Thank You for Visiting BAC Virtual Solutions !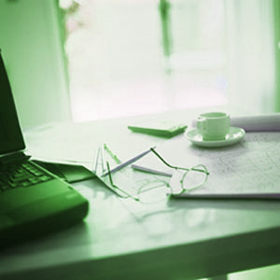 BAC Virtual Solutions is a virtual assistant company located in Central New Jersey. We specialize in helping small businesses grow and succeed. We believe that good customer service and affordable pricing is the key to the success of all parties.
At BAC Virtual Solutions, Inc., we know that today's business world is tough. Large corporations can afford to hire expensive firms or temporary employees from employment agencies, but what about the average small and medium-sized business? We offer dependable and reliable virtual services that are affordable for even the tightest budget.
We want you to be pleased with our services. Feel free to contact us should have any questions or comments.
---
Copyright 2002 - 2010 - All Rights Reserved - BAC Virtual Solutions, Inc.
No part of this website including text, graphics, logos, etc. may be reproduced or used without express written permission from BAC Virtual Solutions.

Read Privacy Statement / Confidentiality Statement / Terms of Service / Links

---